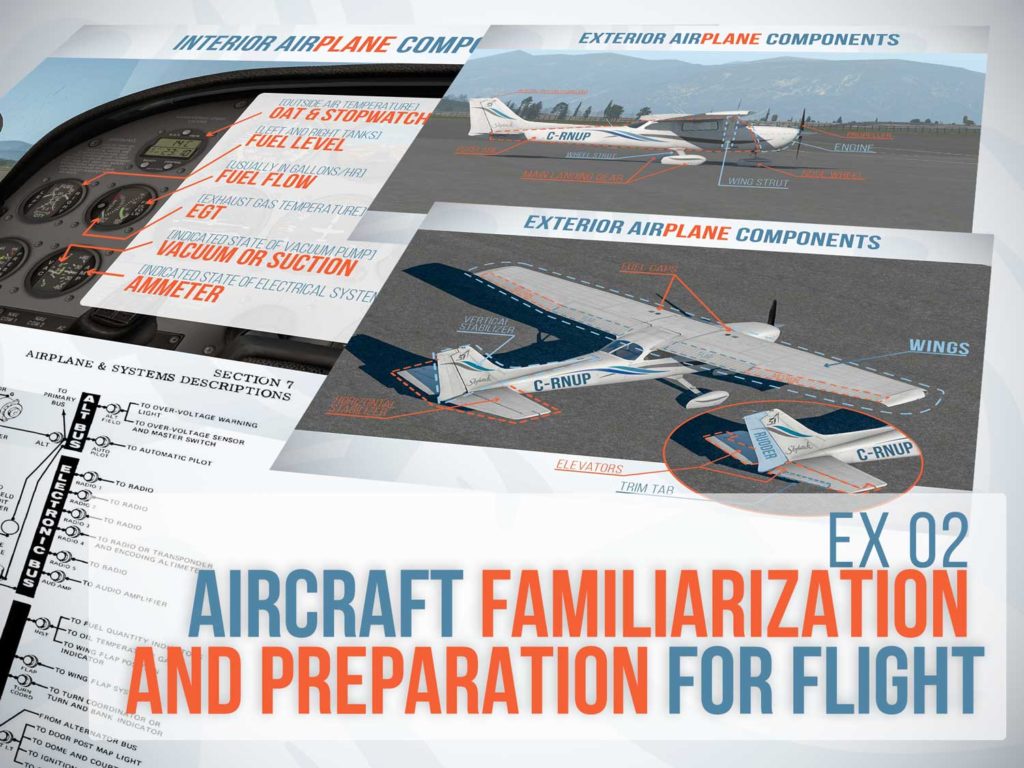 Objective
Learn the purpose and importance of the aircraft documents.
To become familiar with the different parts, controls, and systems of the aircraft.
Prepare the aircraft for flight and determine if it is safe to fly.
Motivation to Learn
Knowing the different parts and systems of the plane can save your life in an emergency situation and doing a proper inspection of the plane before flight can mitigate these emergencies all together!
Lesson Outline
Required Documents
Components, Instruments, and Systems
Flight Preparation
Surface Contamination
Emergency Equipment