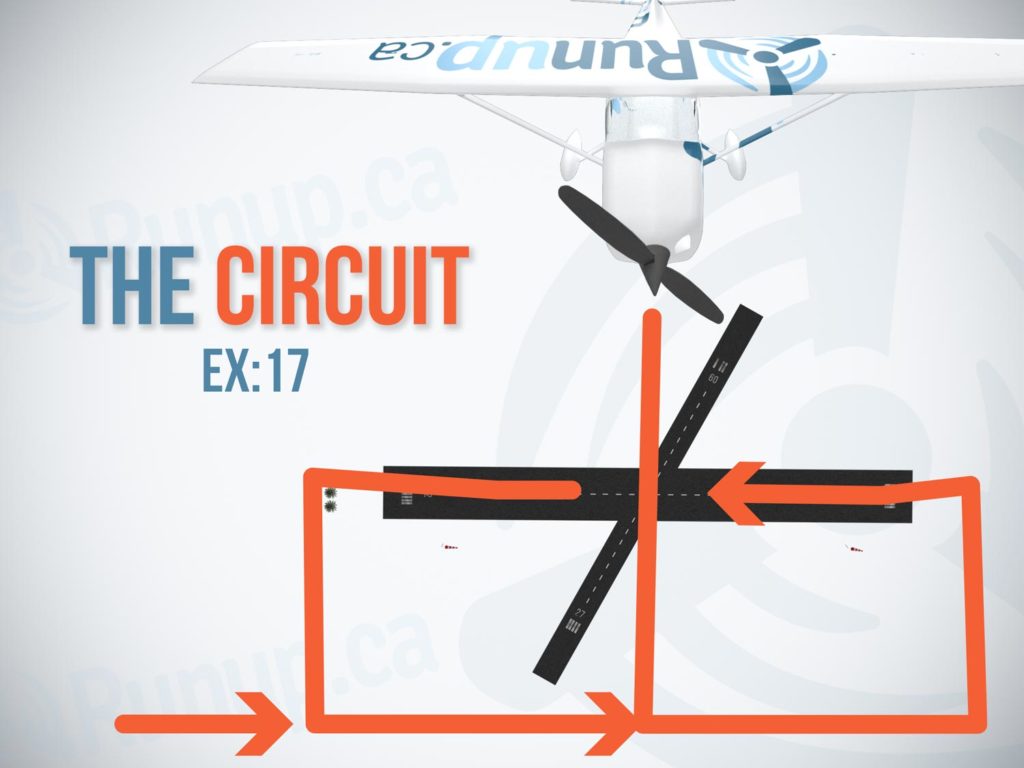 Objective
To learn:
To learn how to enter, exit and fly a proper circuit.
Lesson Outline:
Circuit Basics
How to Fly the Circuit
Leaving and Joining the Circuit
Radio Calls
Motivation
If you take off you will need to land. Airports can get really busy and there needs to be traffic organization. Imagine streets without stop lights. Chaos. Actually, you don't have to imagine. Just go to India. Although, I have to admit, traffic in India is a sort of organized chaos. Regardless, some sort of universal traffic organization at aerodromes is necessary for the safe operation of aircraft. The circuit is what we call it and you need to learn it.
Free Access Period: 15 Days