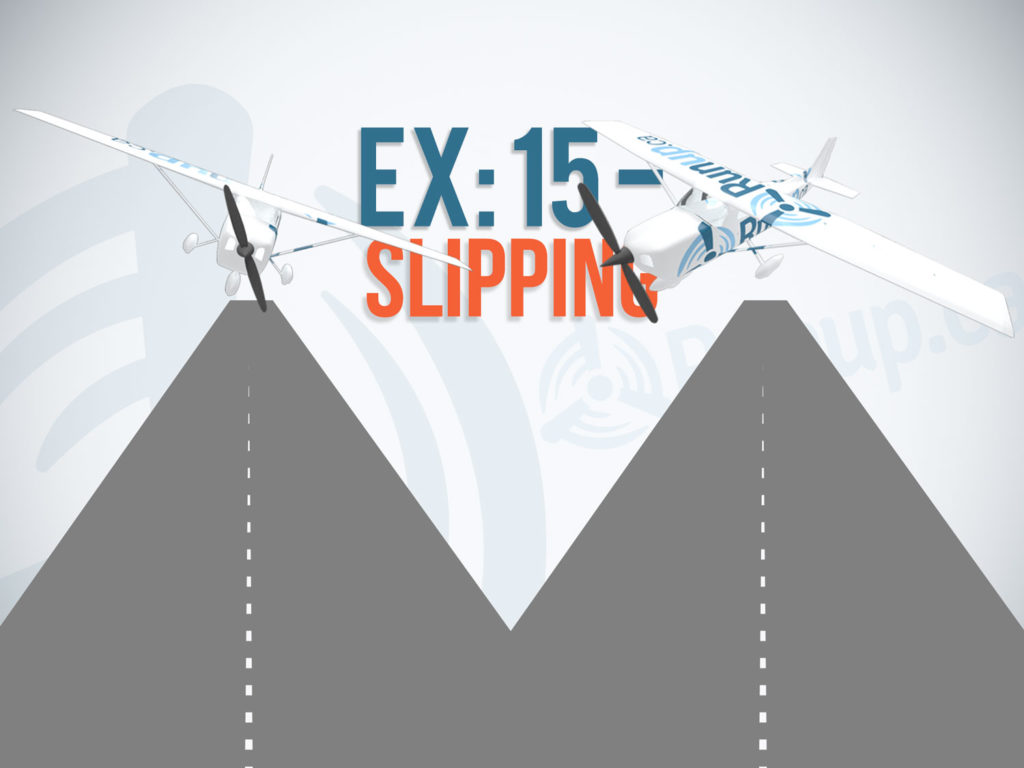 Objective
To learn:
2 different slips and when they can be used
how to enter and recover from a slip
Lesson Outline
The 2 Types of Slips and When to Use Them
How to Enter and Recover From a Slip
The Slipping Turn
Motivation
Knowing how to slip the plane correctly is very useful to a pilot. Good control of slips will help you control your forced landings during training and also to control your crosswind landings. A forward slip may even become useful during a flap failure.
Free Access Period: 15 Days