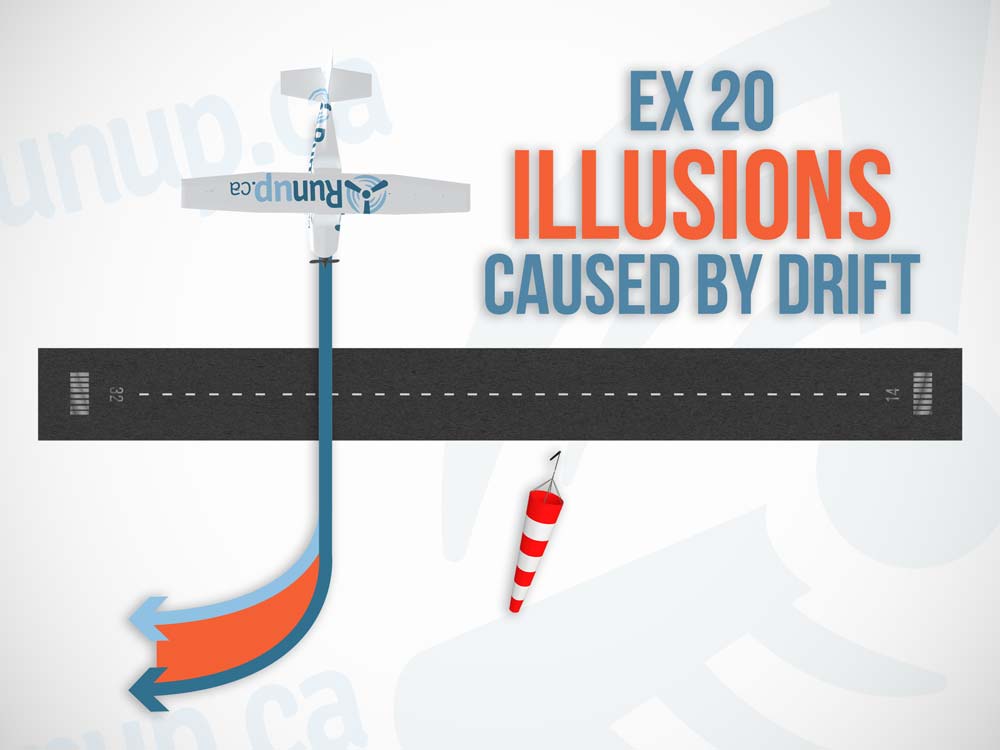 Objective:
To learn:
how to maintain coordinated turns when drifting in wind
how to maintain a desired track in headwinds and tailwinds
Motivation
Understanding how the wind affects your ability to turn the airplane on a desired track will improve your ability to maneuver the airplane at low levels. Furthermore, wind drift will cause illusions that can lead to potential dangerous situations. If you have a firm understanding of drift your low-level flying skills, such as in the circuit where ground tracks are important, will improve.
Lesson Outline:
Your Personal Relationship with the Wind
Airspeed Vs Ground Speed and the Associated Illusions
Illusions During Turns caused by Drift
Free Access Period: 15 Days