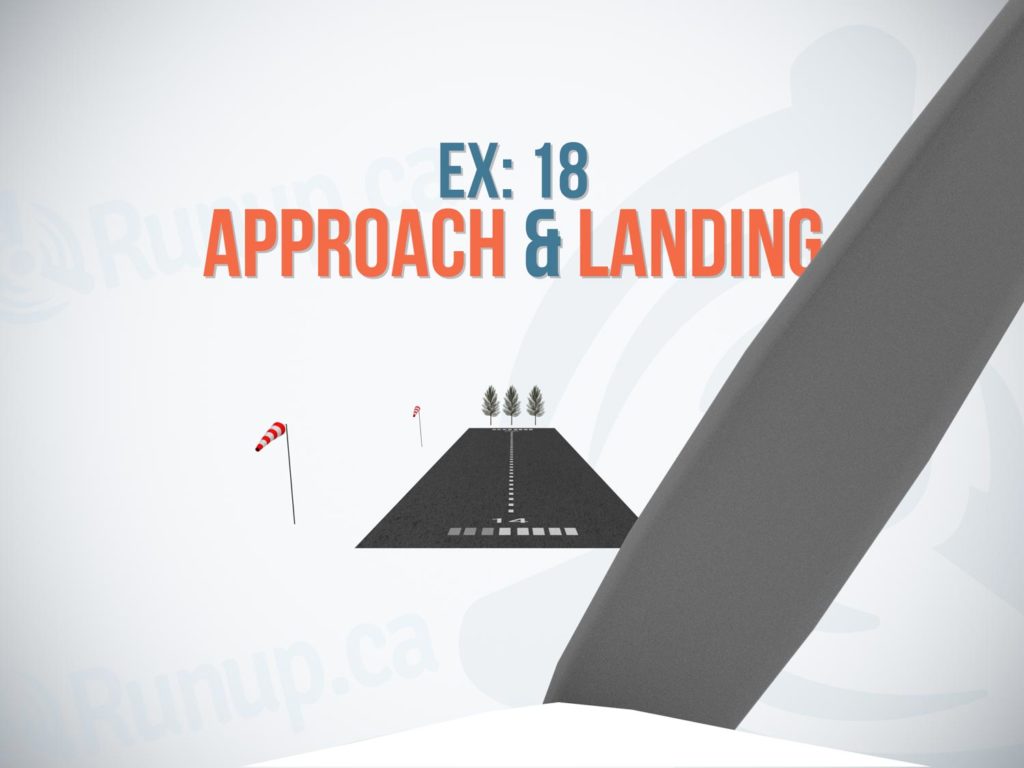 Objective
To learn:
the skills necessary to safely land an airplane in different conditions
how to make decisions as to what type of a landing should be made.
Motivation
Congratulations! You just made your first takeoff in an airplane. However, every airplane that takes off will land. The ability to properly land an airplane will help you to build confidence as a pilot. However, it is important that you do not designate landings as the most important skill to master in flying. Landing is one of many skills you will need to master to be a proficient and safe pilot.
Lesson Outline
Factors That Affect Landing
Normal Landing
Crosswind, Short, & Soft Field Landings
Recovering from Bad Landings
Touch and Go Landings
Free Access Period: 15 Days